Go ahead, ask for 113 years [in prison] and give it to me — you won't scare me or anybody else like me.
On March 22, 2022, Alexei Navalny's sentence was extended to nine years in a maximum-security prison. According to the prosecution, Navalny committed fraud and stole from donations made to his Anti-Corruption Foundation (ACF) and his presidential campaign. 
The verdict was based on the testimony of only four donors out of 300,000 who supported the organization since 2011. Navalny's personal expense records did not exceed his declared income. Although 30 long-term ACF donors testified their donations were made voluntarily and used transparently, the court did not take that into consideration. 
The proceedings which led to the conviction were "incompatible with the principles of the rule of law," said German Chancellor Olaf Scholz. Although presided over by a Moscow Lefortovo Court judge, the hearings took place at a prison one hundred kilometers from Moscow, where Navalny is serving his earlier two-and-a-half-year sentence. 
The public was not allowed to attend. Navalny's legal team was not allowed to bring cell phones, laptops, or any electronic equipment into the courtroom. The approximately one-hundred journalists covering the story were only allowed to watch an online stream. 
Officials took extraordinary precautions to limit public access to the trial. Further, the online stream was cut off during Navalny's final statement.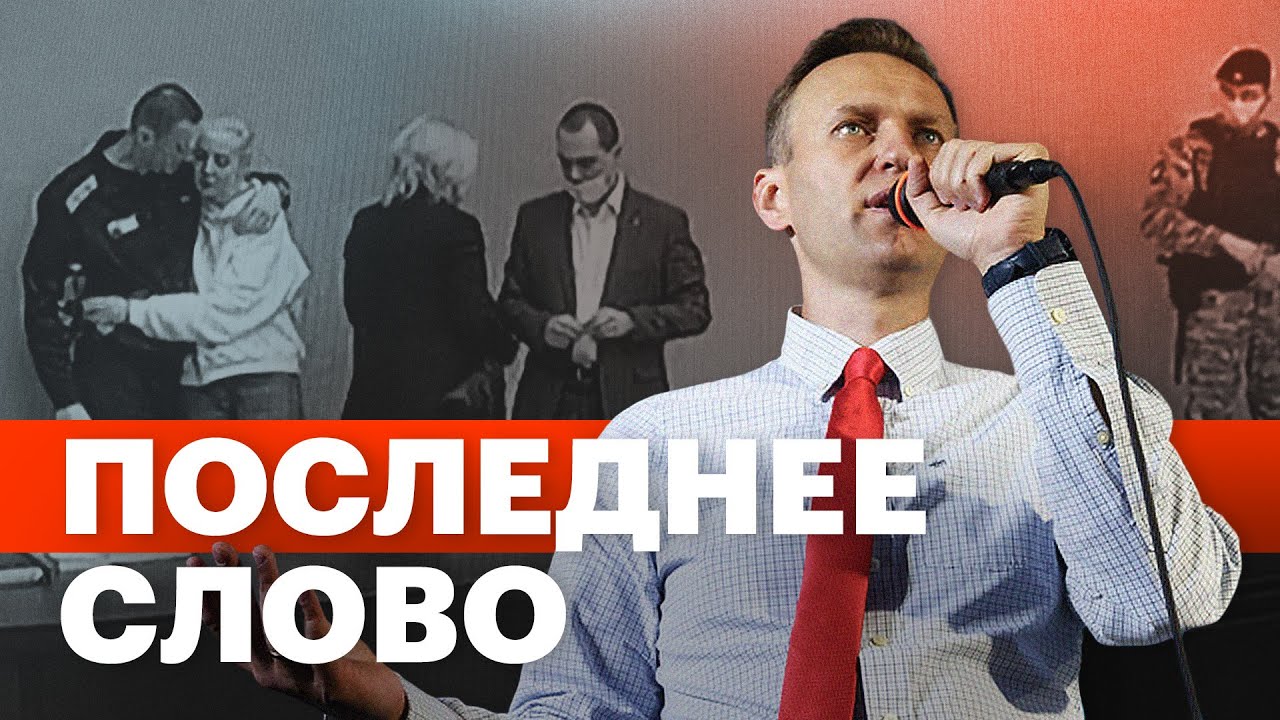 The European Court of Human Rights revoked Navalny's previous convictions. However, between 2011 and 2019, Navalny was detained for 474 days in Russian prisons. On January 17, 2021, Navalny was further imprisoned for allegedly violating his parole sentence (earlier revoked by the ECHR) and has remained behind bars since.
In addition to extending Navalny's prison term, the latest maximum security sentence allows fewer visits by family members. His legal team will continue appealing the Lefortovo court ruling using every opportunity the law provides. 
However, with Russia's withdrawal from the Council of Europe and the ECHR (effective September 2022), only Russian courts have jurisdiction over this matter.