We found out the details of Russian Defense Minister Sergei Shoigu's secret life. He has an unofficial wife - former EMERCOM cabin crew Yelena Shebunova. After meeting Shoigu, she made a fortune on government contracts with the Ministry of Emergency Situations and the Ministry of Defense. She also gave birth to the minister's three children. The eldest of them, 22-year-old Danila Shebunov, started building a music career a few days before the invasion to Ukraine. Watch our investigation for more details.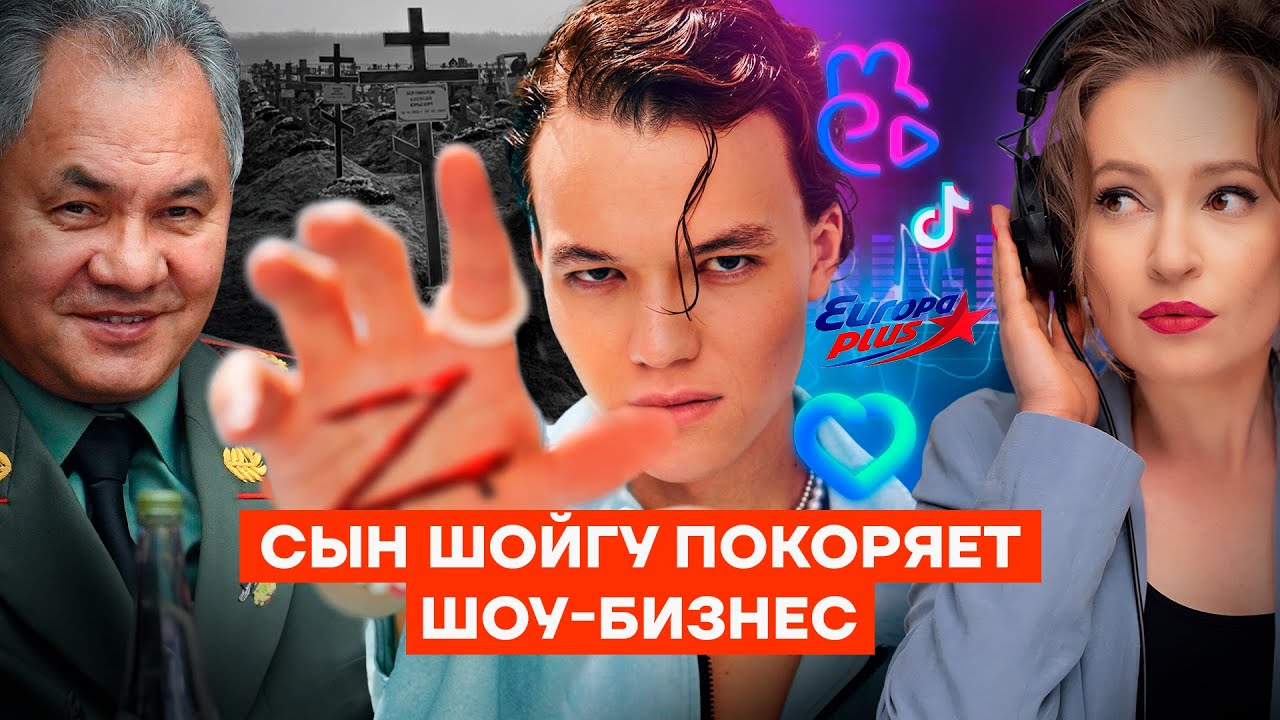 Elena Shebunova and her children live in a luxurious mansion on Rublyovskoye Shosse. Her and Shoigu's mutual children study at the elite school called "President" which is also located there. The tuition fee in this school is about two million rubles per year. 
A few years ago, Danila Shebunov became a successful businessman. He got an office space in the center of Moscow and rented it out. Now he records songs under the stage name Sheba or Sheba Singer. In the spring of 2022, while his conscript peers were being sent to the war, the Defence minister's son was recording a music video, recruiting extras and learning dance moves. A few days before the mobilization was announced, Shebunov and his musical producer left Russia and went to Turkey. 
Putin's criminal war has led to thousands deaths of civilian people in Ukraine and has already affected almost everyone in Russia. At the same time, there are people whose lives have not changed at all: the Putin elites and their privileged children, who continue to live a luxurious lifestyle and chill on luxurious resorts.