The family of Boris Obnosov, head of Tactical Missiles Corporation, owns luxury real estate and a collection of sports cars in the Czech Republic. They bought these assets with the money earned from contracts with the corporation, whose missiles are now being launched at Ukrainian cities. The new investigation of the Anti-Corruption Foundation is dedicated to this.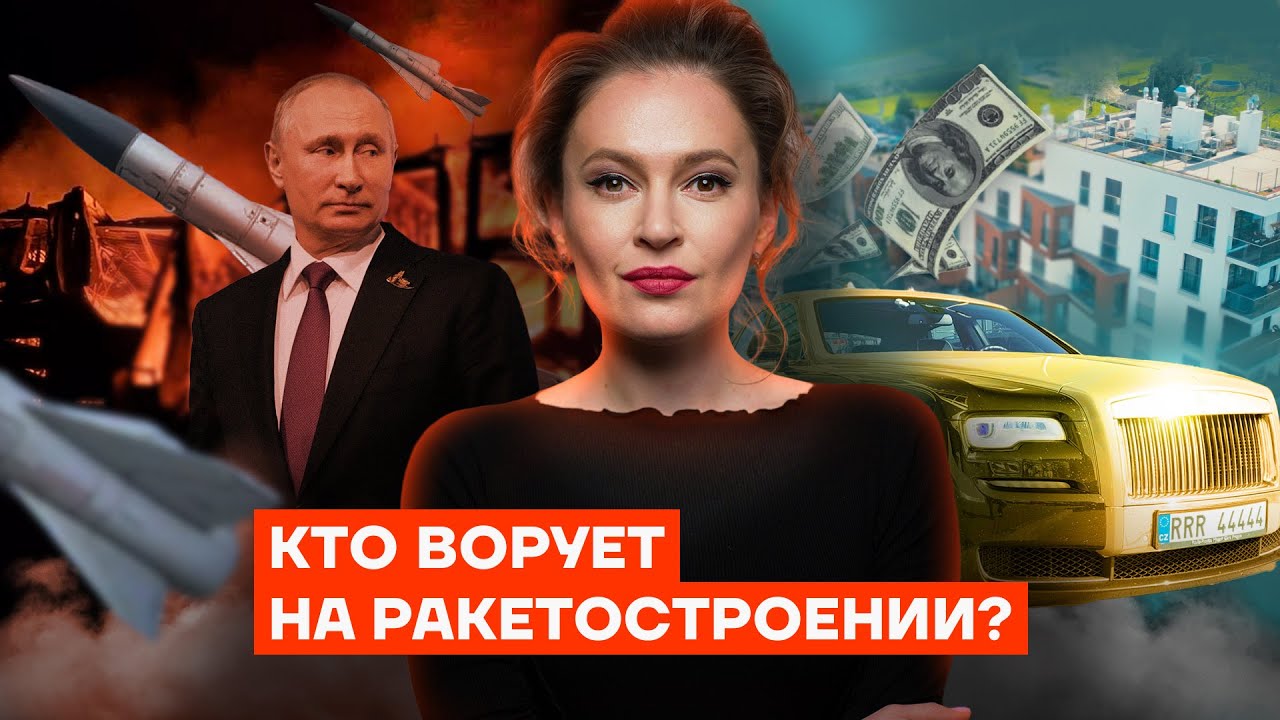 Tactical Missiles Corporation is Russia's largest defense holding company that produces missiles and aerial bombs. Boris Obnosov has headed it for 20 years. In 2018, journalists found out that purchases of components for the company's plants are made through a firm owned by his daughter Olga Zorikova. She got 20% of the company at the age of 23, when she worked as a makeup artist and hairdresser. Her husband Rostislav Zorikov owns a small firm in Russia, which supplies printing equipment.
The Zorikov family has an expensive hobby. They own a collection of very expensive cars: Lamborghini Aventador, Jaguar F-Pace, Rolls-Royce, Packard, Bentley Bentayga, Porsche 911 Carrera, Hummer and others. The total value of the family's car fleet is over €1.2 million.
At least one of these cars is registered in the Czech Republic. The Zorikovs own an elite penthouse worth about €1 million near the Prague downtown, and several more apartments nearby belong to their relatives. They also own a four-story old mansion in the center of Prague, worth about €6 million. 
We believe that people who make money on the war in Ukraine should not be able use the benefits of the Western world and live in Europe. We demand the introduction of sanctions against Obnosov's relatives and the seizure of their property in the Czech Republic. We will send statements about this to the Czech government and police.